Background: From Material Safety Data Sheet (MSDS) to Safety Data Sheet (SDS)
Safety Data Sheets (SDS) were originally known as Material Safety Data Sheets (MSDS) until, in 2012, the Occupational Safety and Health Administration's (OSHA) Hazard Communication Standard (HCS) branch aligned with the Globally Harmonized System of Classification and Labelling of Chemicals (GHS) to rename—and standardise—the MSDS process.
Prior to 2012, regulations regarding the order and contents of a MSDS differed from place to place. The GHS system is used across the European Union, so this change was enacted for consistency across regions.
As well as dropping the M—changing the name to Safety Data Sheets—the format of the reports was also regulated. Layout regulations for the new SDS included a standardised, user-friendly 16-section format. Companies were given approximately three years to complete the change from MSDS to SDS.
What information appears in an SDS?
SDS provide crucial information on hazardous chemicals, including potential risks associated with their use and storage, and how to use and store them safely. The mandatory 16-section format aims to help chemical users mitigate potential issues that may arise. These sections cover:
Product identification
Hazard identification
Composition of/information on ingredients
First aid measures
Fire-fighting measures
Accidental release measures
Handling and storage
Exposure controls/personal protection
Physical and chemical properties
Stability and reactivity
Toxicological information
Ecological information
Disposal considerations
Transport information
Regulatory information
Other information.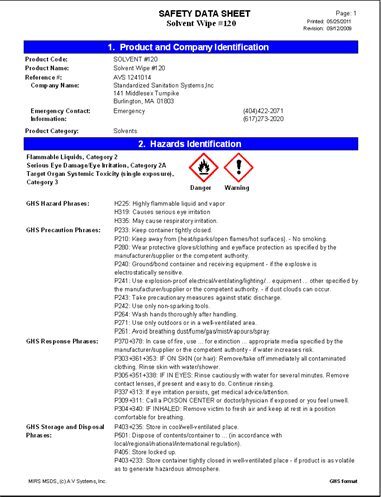 An example of a Safety Data Sheet. Source: EHS Safety News America
Why do you need an SDS management system in place?
An SDS management system makes your life easier and your workplace safer. With the range of products available at Chemwatch, you'll find the perfect solution to keep track of your SDS. It's easy! We take care of all the work for you, organising your SDS and ensuring they're accurate and up-to-date. Once you receive an SDS, all you need you to do is make them accessible to the appropriate staff.
What happens if you don't have an SDS management system in place?
If your company does not have an SDS management system in place, you run the risk of not having the appropriate SDS, or holding SDS that are out-of-date. In Australia, this is considered a breach of Workplace Health and Safety. You are legally required to have the correct and up-to-date SDSs on-hand for any hazardous materials your company uses. Similarly, in the United States, it is a requirement—set by OSHA—that workplaces must have SDS readily available and accessible for employees working with hazardous chemicals.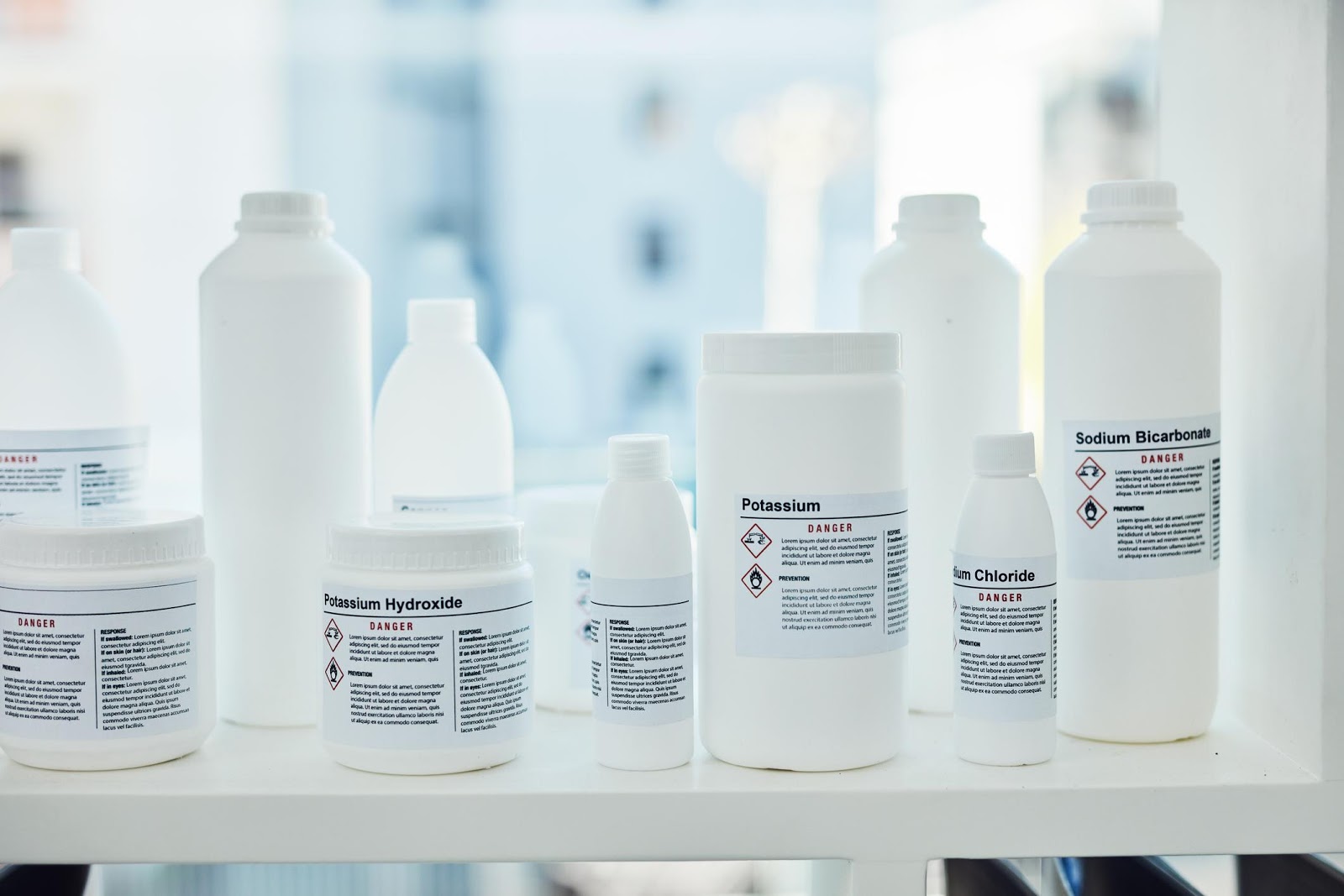 Hazardous chemicals that will need Safety Data Sheets.
How do we manage 1000s of SDSs and keep them updated?
At Chemwatch, we have an advanced three-stage SDS management system:
Webster and Nettie—Our Artificial Intelligence Assistants
First up is Webster! He is our custom-built AI who spends his days zooming across the web with his trusty jetpack to find your SDSs. He is super-efficient: Webster scans more than 200,000 URLs daily—that's more than 80 million every year—tracking changes that need to be made by comparing the original SDS to any updates. He works with Nettie, another AI, to build line-by-line comparison reports between old and new SDSs with highlighted changes in red. Nettie also reports any regulatory changes for substances found on the SDS.
This proprietary software scans your SDS up to four times a year. As many as 60 separate key data points can be extracted from the updated sheets and made available to you. This information is used to create numerous secondary reports, including:
Risk Assessments
Secondary Labels
Standard Operating Procedures (SOPs)
Toxicity Reports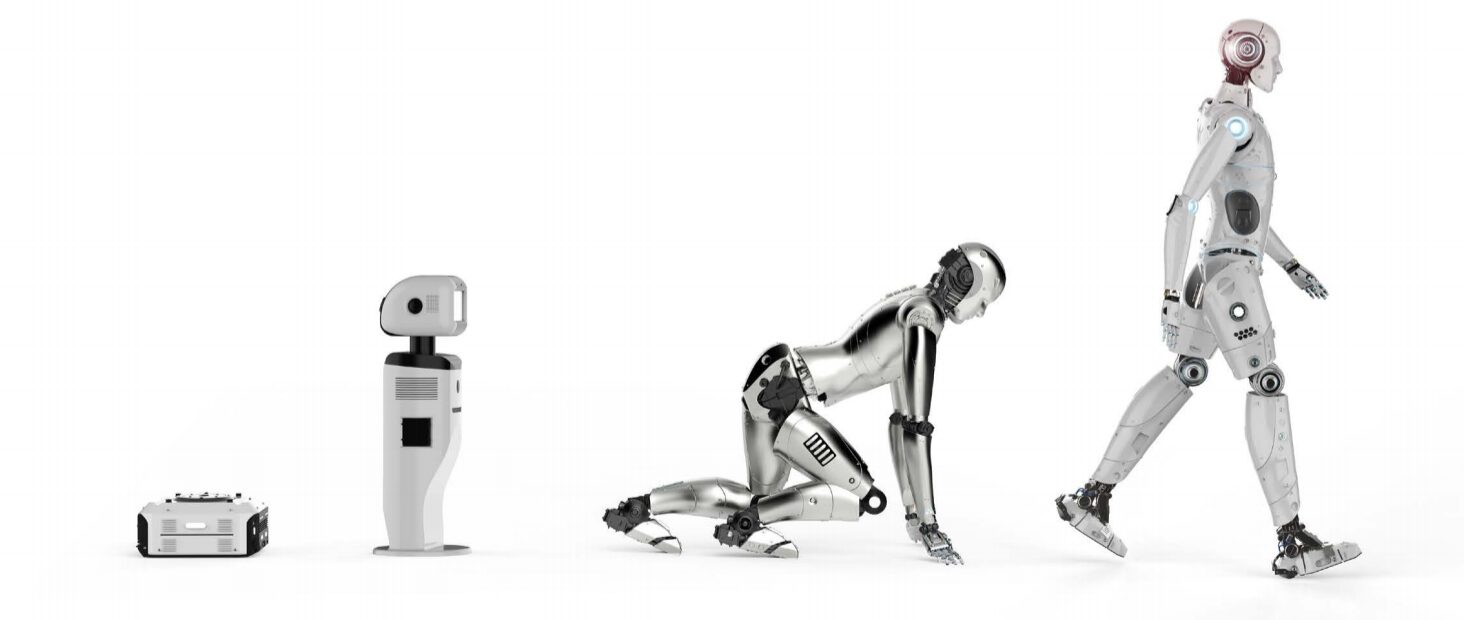 Webster the AI
Our SDS and Registration Team
The second part of our SDS team is made up of humans. They are responsible for the upkeep and maintenance of our ever-growing collection of SDS. They contact chemical manufacturers and suppliers to source the most accurate and up-to-date information. Once the team has collected the latest information, they add it to our ever-growing collection. This team will also send you monthly reports about your SDS. Furthermore, if a supplier fails to provide a response regarding a chemical or an SDS, the SDS and registration team will create a proforma request in your name.

Our Chemists
Chemists are the third integral member of our team. They collectively author over 4,000 new SDS per month, which are then peer-reviewed and added to our collection. Our chemists are also able to create Vendor SDS for your company's products, and are responsible for the creation of our advanced Chemwatch Gold SDS system, which includes helpful reviews of common chemicals.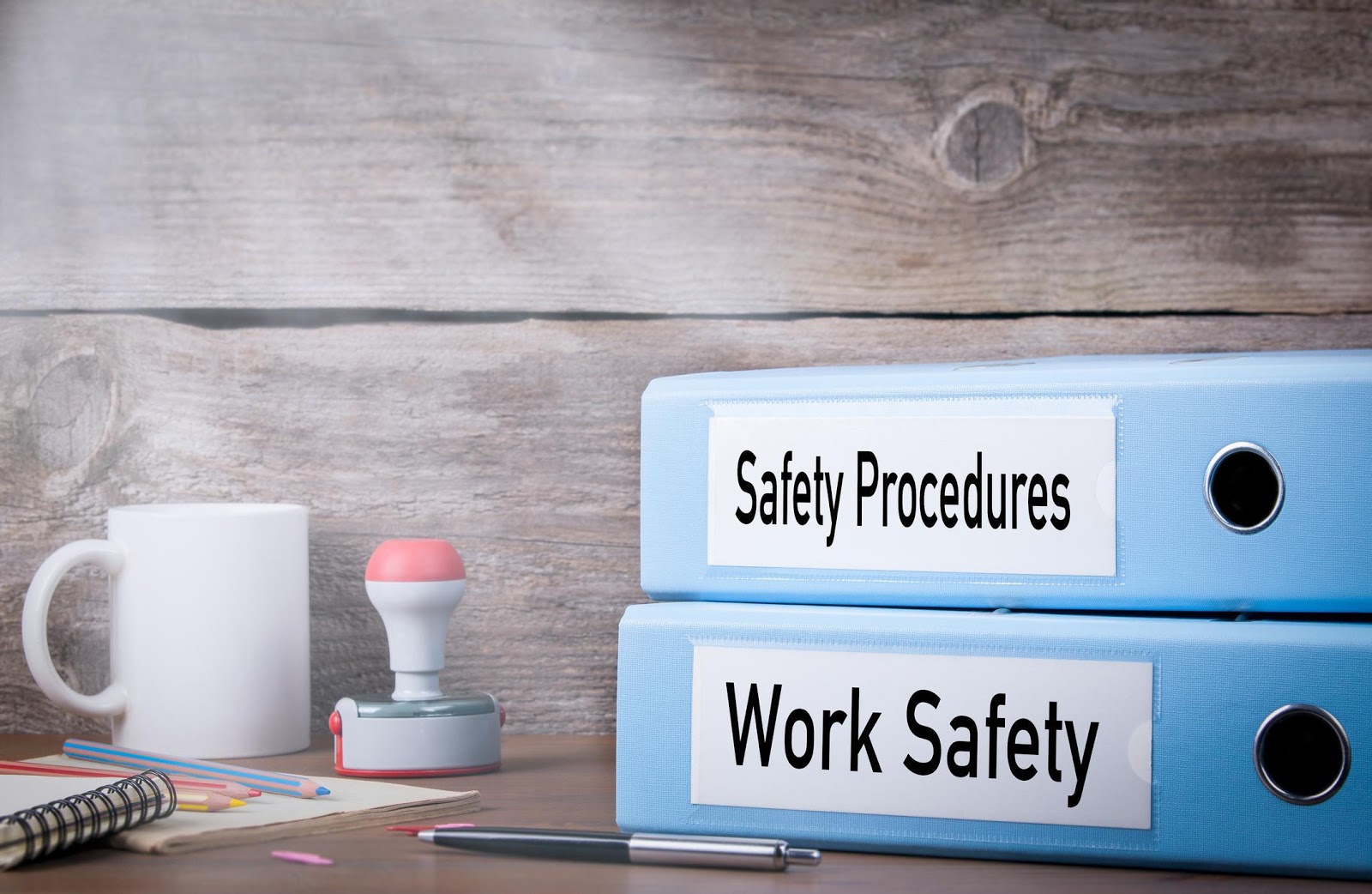 It is important that your Safety Data Sheets are in a central and accessible location.
After extensive research and testing, our three-pronged approach has become the gold standard of our Chemwatch services range. We combine 'brute-force tactics' and 24/7 artificial intelligence to ensure that our SDS management system performs in accordance with the highest possible standards.
To find out how your company could benefit from one of our SDS management systems, get in touch today.
Sources: